Psychological Counselling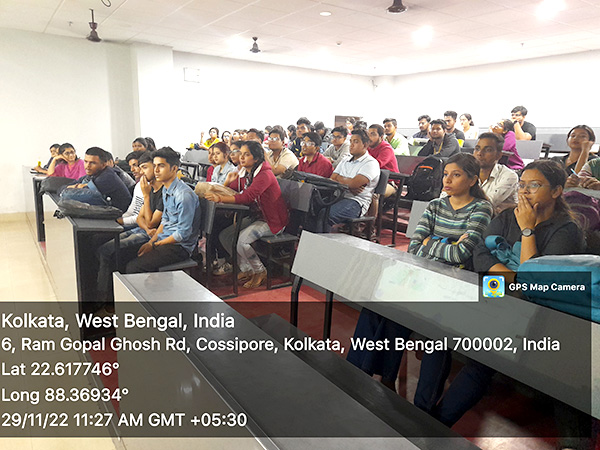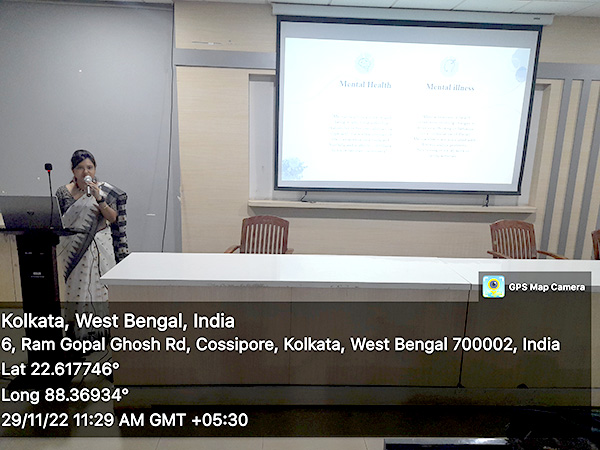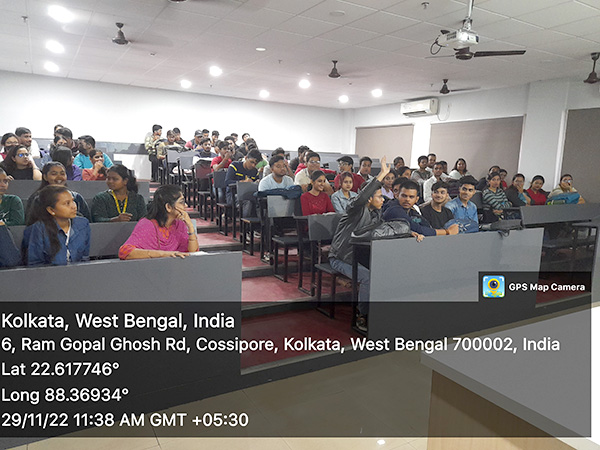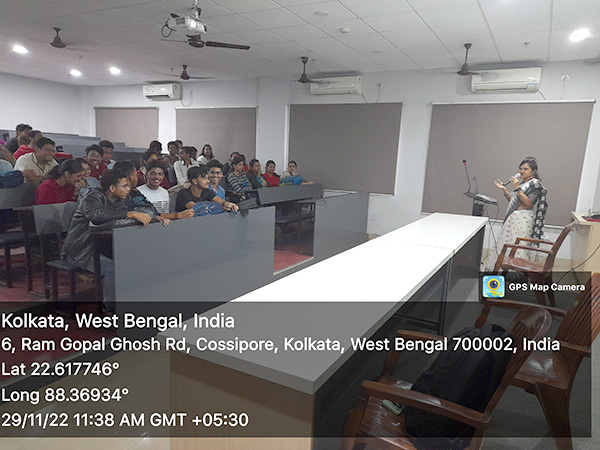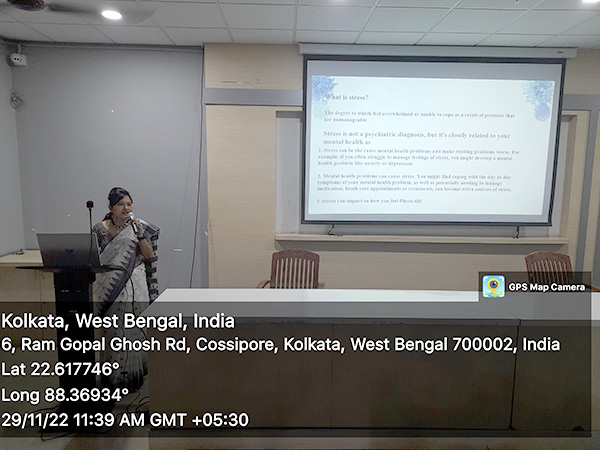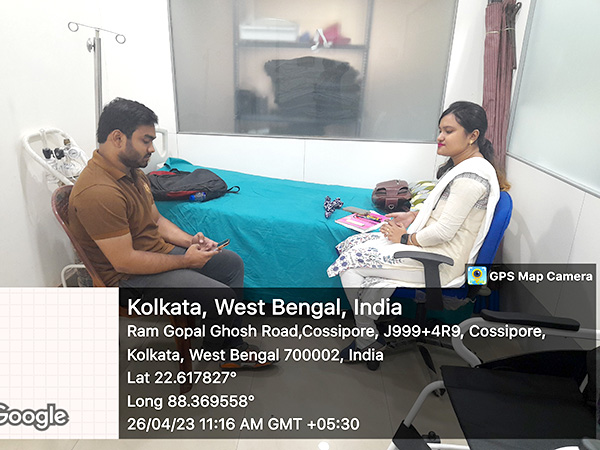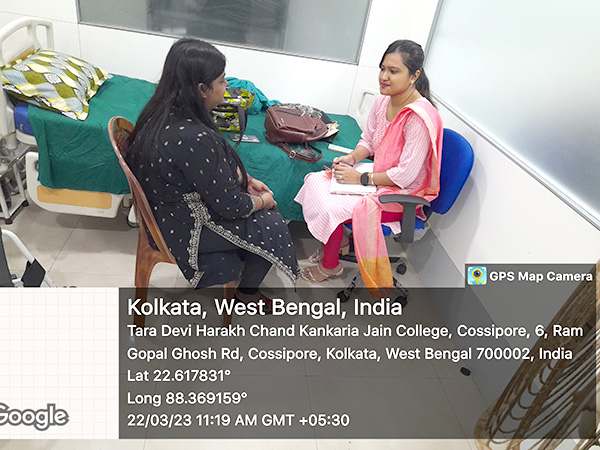 About:
Dramatic lifestyle changes in the recent times in family, job and studies has increased the need for counseling and behaviour therapy for everyone. The need of the moment is therefore, mental health professionals who can deal with this situation. Counseling Services in college in recent times has become absolutely imperative. With a view to extend support to students and help nurture their mental health, the College decided on using the expertise. The counseling intends to empower the students to lead healthy and fulfilling lives, free of stress and tension.
To address the growing mental illness, panic attacks, anxiety and depression among teenagers and adults, the college has a Psychological Counseling Cell which offers psychological counseling to students, faculty members and office staff of the college.
The cell is guided by Debosmita Ghosh, Psychologist and trained Counselor. The College also has a separate room to conduct individual psychological sessions.
Individual sessions are conducted every Wednesday from 10:00A.M. to 1:00P.M. The sessions are regulated keeping the privacy of the counselee intact. All the interactions are kept strictly confidential.
---