Co-Curricular Activities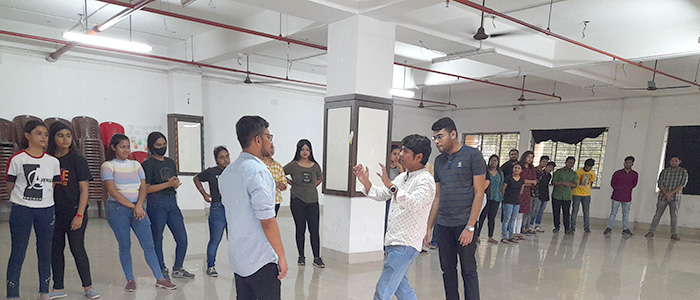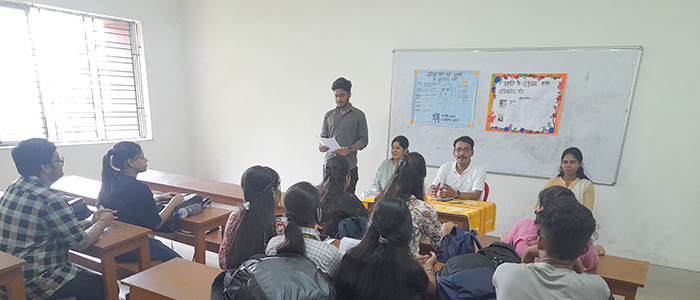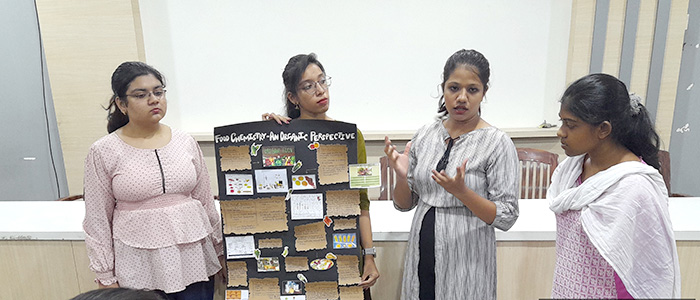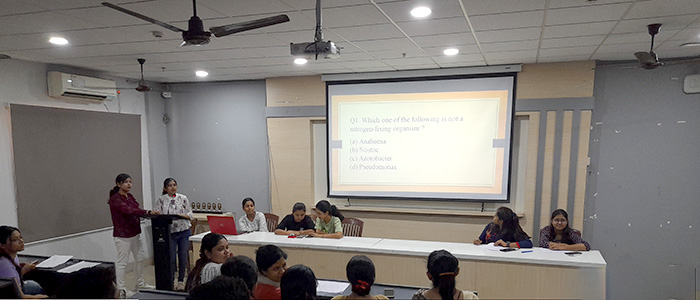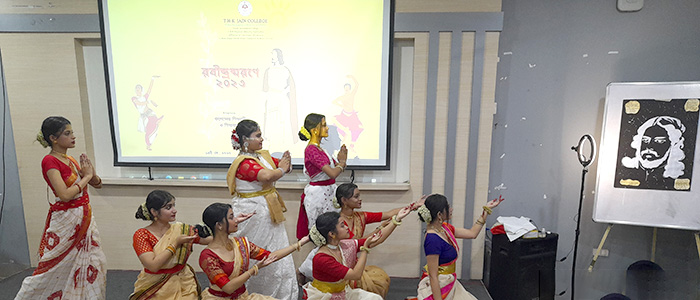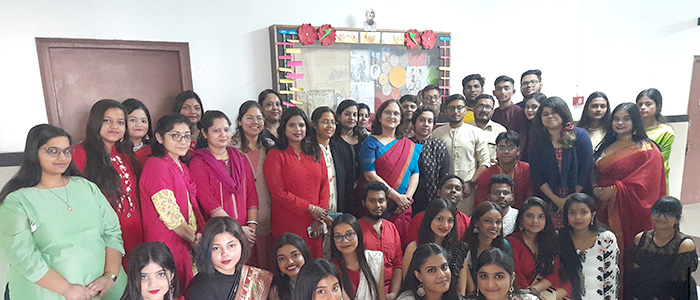 Annual College Magazine
RESONANCE, the Annual Magazine is an initiative on the part the college to encourage the creative excellence of the students and the staffs as well. Students and staffs both can submit their creative writings (in the form of story, poetry, article etc) and self-clicked photographs to the editorial board (consisting of faculty members of literature departments) which takes the responsibility of final selection.
---
Annual Sports Meet
Normally the annual sports meet of the college is held in December on the sports ground of University of Calcutta, at Maidan. There are separate events for boys and girls. The college has special award of the best sportspersons in both male and female categories.
---
National Service Scheme (NSS) and Outreach Programme
The NSS unit of the college was established in the year 2011 with permission from the University of Calcutta to involve the students in voluntary community services for their personality development.
The NSS unit of the college constitutes of a Programme Officer, an Advisory Committee (chaired by Principal and assisted by faculty members) and Student Volunteers. The unit adopts a nearby slum area and conducts different regular activities and special camps that include different trainings, cultural programmes, awareness programmes etc.
The NSS unit, with collaboration with Sister Margaret Foundation, an NGO organized vocational training programme (making soft toy) for the women of the adopted slum. View More.
---
Drama Club
The Drama Club of the College was started by the Department of English as a co-curricular opportunity for anyone interested in performing arts.
The objective of the Drama Club is to provide students a space to learn variety of skills ? acting, expression, movement, speech, pronunciation. It strengthens faculties of imagination and interpretation. It also develops confidence, creativity and leadership skills of students which help them in other aspects of life too.
---
Third Eye : The Photography Club
Our college, along with ensuring academic excellence, takes initiatives to encourage the students and faculty members to nurture different creative zeal and interest. In this aspect, the college has established "Third Eye", a photography club, to motivate the emerging photographers. This endeavour aims at providing a platform to persons having interest in this art and making arrangements for conducting workshops, exhibitions, contests and outdoor photo walks to nurture the internal talent and aptitude of such people.
Members:
Sri Rudrarup Mukherjee- (Dept of Commerce)
Sri Sayan Mandal :- (Dept of Geography)
Sri Ramprasad Gain:- (Dept of Film Studies)
Sri Ritayan Roy- (Dept of Zoology)
---
Add on Courses
Foreign Language Certificate Course
The College offers the students certificate course on foreign language (French, Spanish).
---
Personality Development Certificate Course
The students are offered a Personality Development certificate course for helping them to improve their soft skills, business etiquette, competence in communication.
---