Department of Economics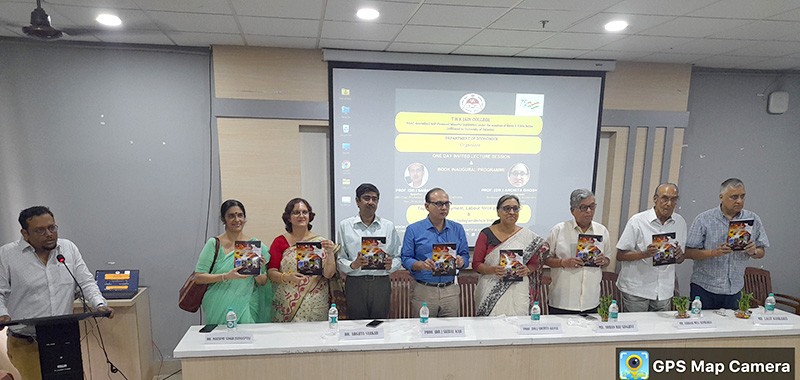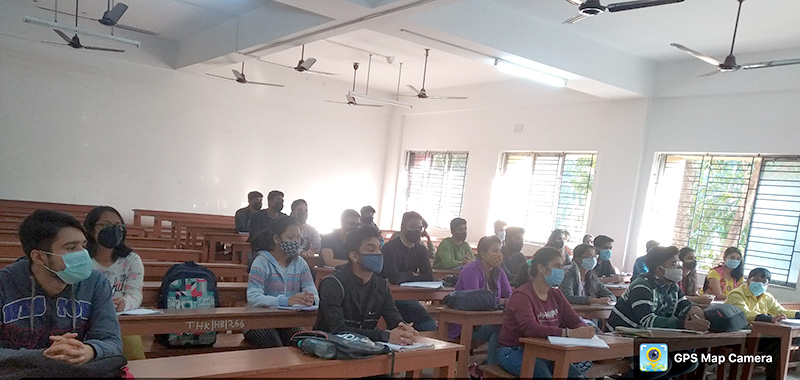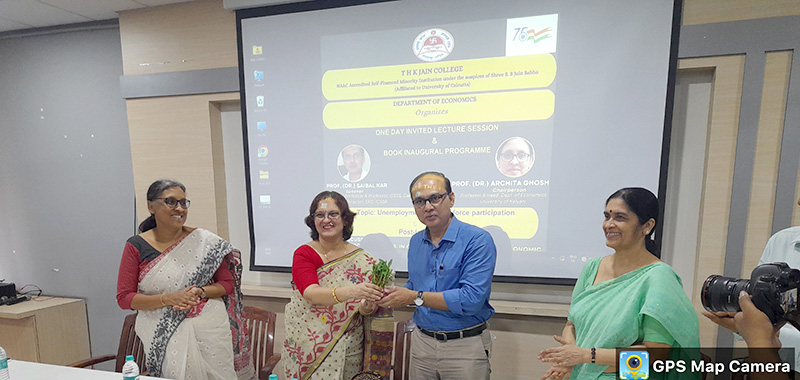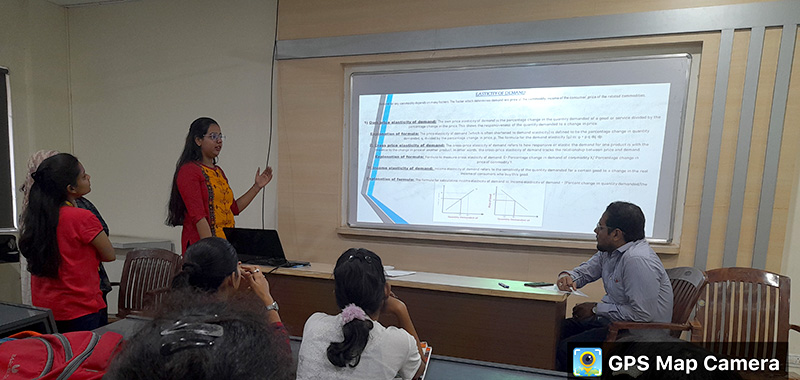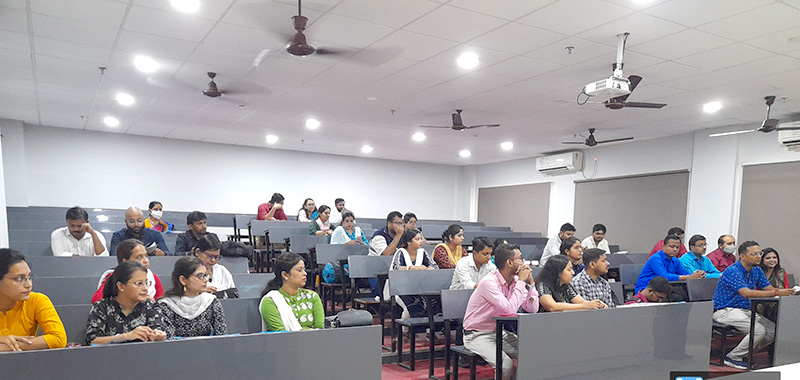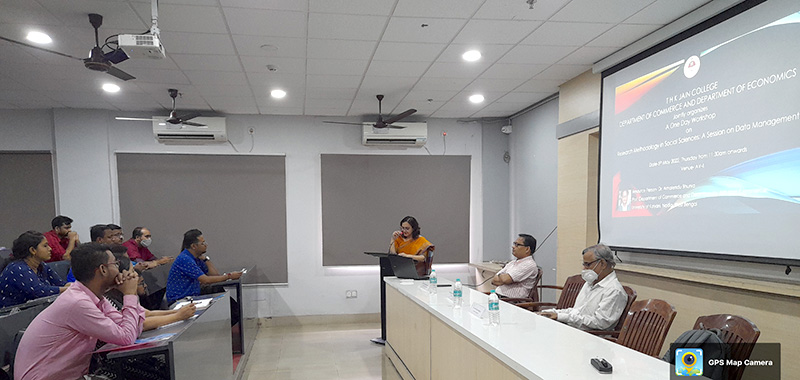 Following are the academic programmes organized by the Department in the recent past:
Prof. Swati Ghosh, Professor & Ex-head, Department of Economics, Rabindra Bharati University, Kolkata spoke on "Challenges of the Development in New Millennium" in 2015.
Prof. Archita Ghosh, Professor, Department of Economics, University of Kalyani spoke on the Reviews of the Union Budget in 2018.
The Department organized a solo lecture session along with a students' powerpoint presentation competition on the theme "27 years of completion of Economic Reforms in India: Where we exactly stand?", in the year 2019. Students enthusiastically presented their papers on the said theme before the expert, Prof. Prabal Dasgupta, Associate Professor of Economics, Acharya Girish Chandra Bose College, Kolkata.
The department of Economics, as a collaborator, organized a One-day National Seminar, sponsored by ICSSR, where Prof. Saumen Chattopadhyay, Zakir Hussain Centre for Educational Studies, School of Social Sciences, Jawaharlal Nehru University, New Delhi spoke on "Corruption and the Black Economy". Eminent Economist Dr. Saibal Kar, Professor of Economics, Centre for Studies in Social Sciences: Kolkata & Honorary Director, Eastern Regional Centre, ICSSR, spoke on "Policy Uncertainty & Economic Outcomes".
Arnab K. Basu, Professor, Dyson School of Applied Economics and Management, Cornell University, New York spoke in an International webinar in July 2020 organized by the department on the theme of labour issues, migration and the overall macroeconomic outlook of the Indian Economy during the time of COVID pandemic.
The department organized a webinar on student enrichment in Microeconomics in July 2021. The speaker was Prof. Debasish Mazumdar, Professor & Head, The Heritage College, Kolkata
In September 2021, the Department of Economics and Department of Commerce jointly celebrated 75 years of Indian Independence through a webinar, titled, "The Transition of Indian Economy during the Pandemic". Prof. Anjan Chakraborty, Department of Economics, University of Calcutta was the keynote speaker in the programme.
The Department of Economics in association with the Department of Commerce organized a One-day workshop on Research Methodology and Data-handling in Social Sciences on 5th May 2022. Prof. Amalendu Bhunia, Dean, Faculty of Arts & Commerce, University of Kalyani was the resource person.
Currently, the department is in the process of publishing ICSSR funded peer-reviewed edited volume in economics as a joint venture with the Department of Commerce, Vidyasagar Evening College, Kolkata.
Faculty
---