Department of Microbiology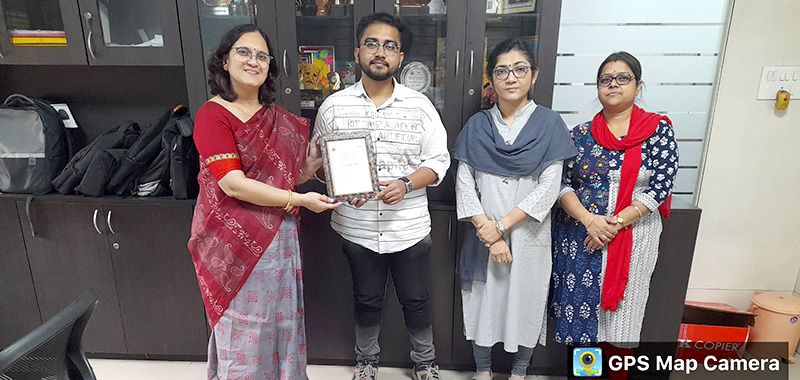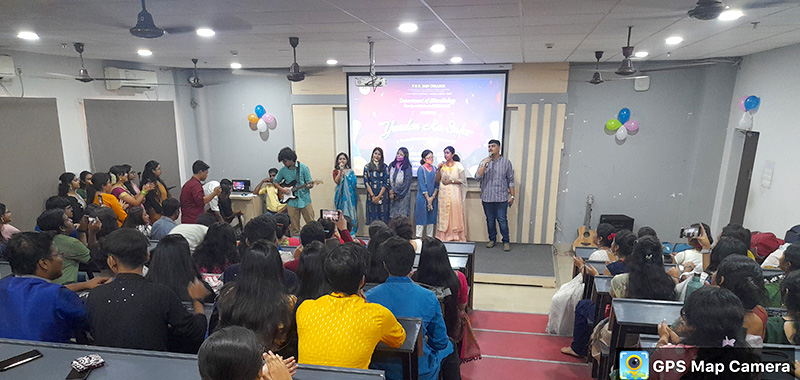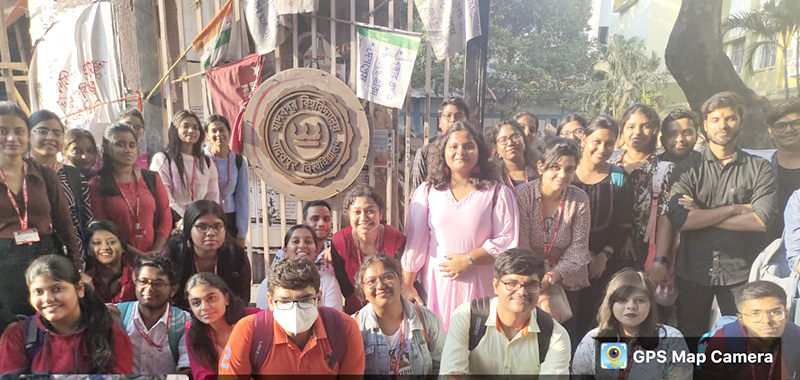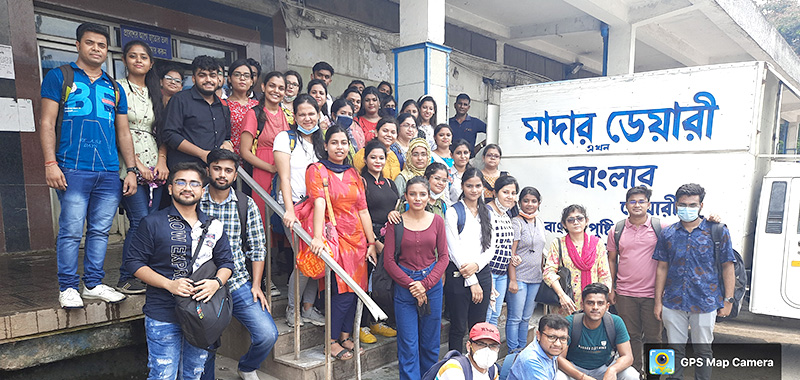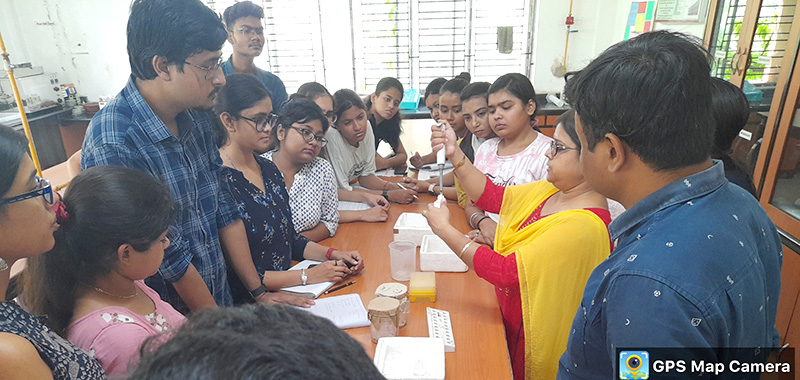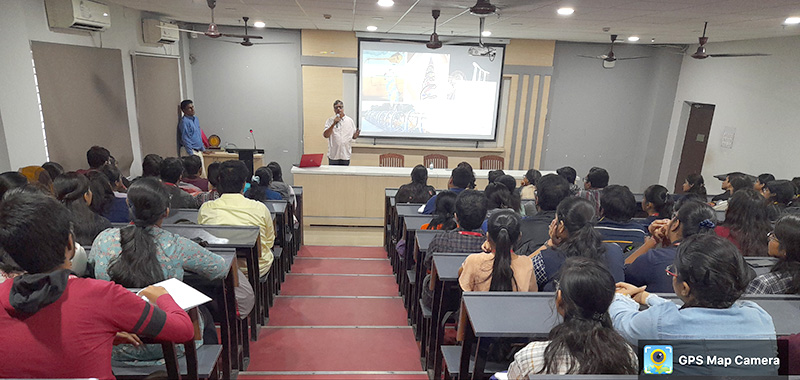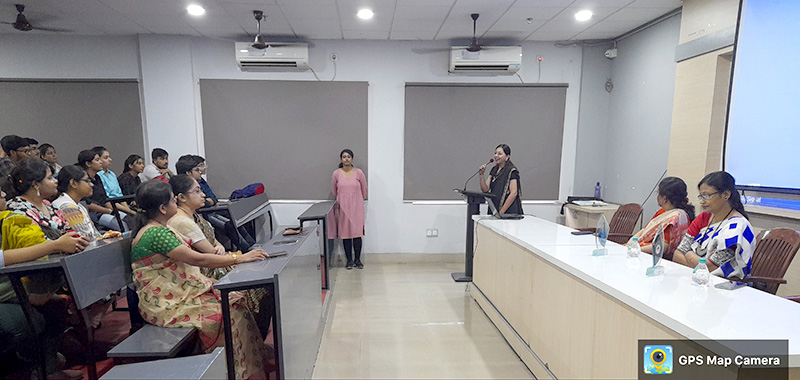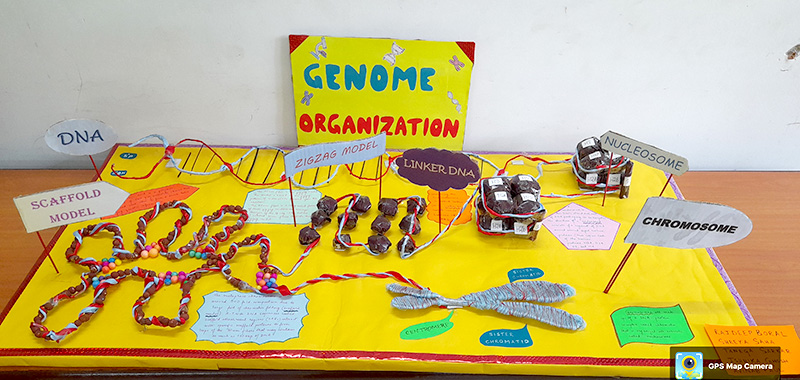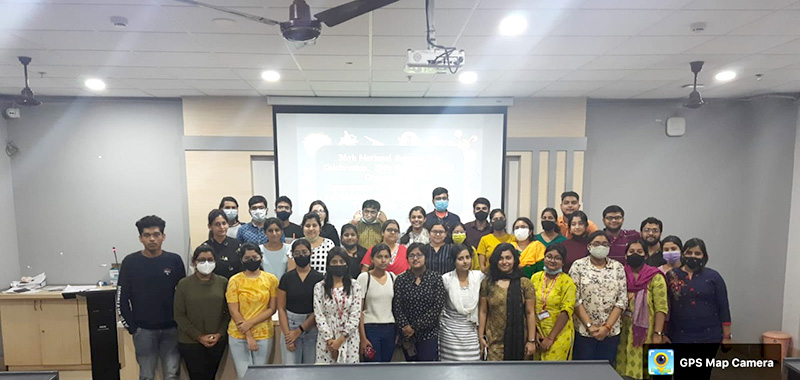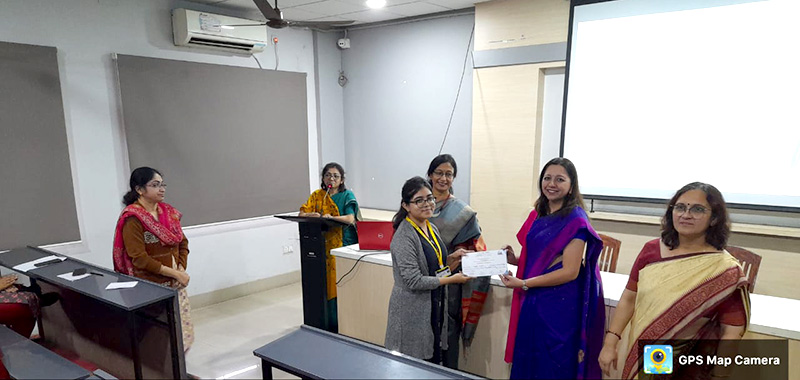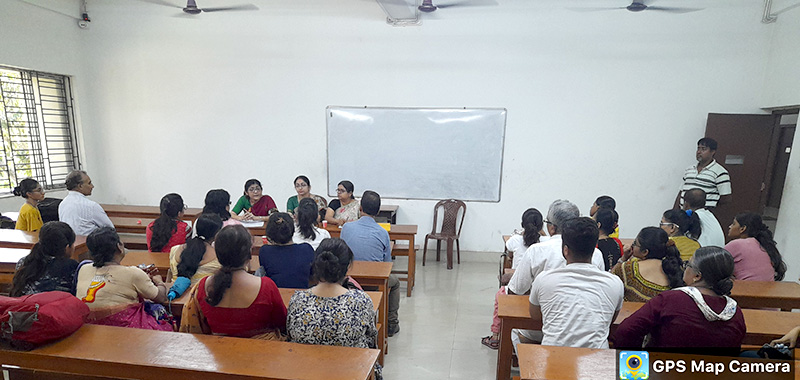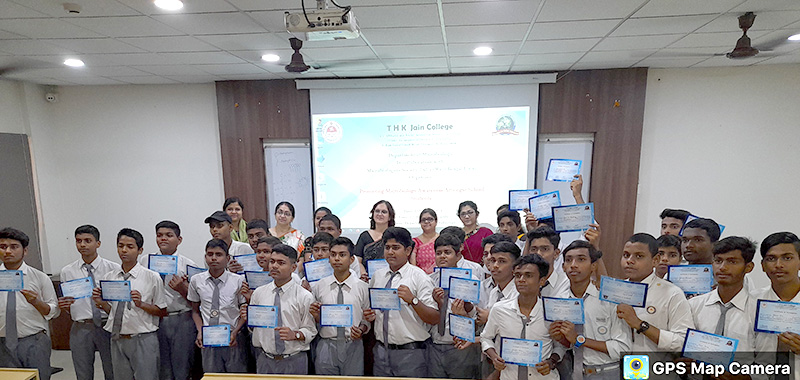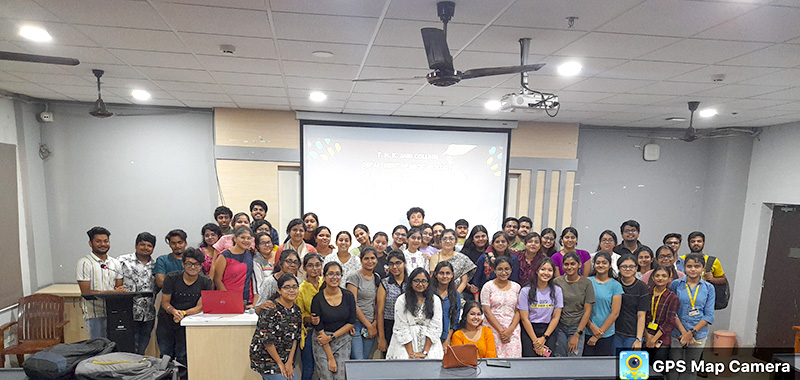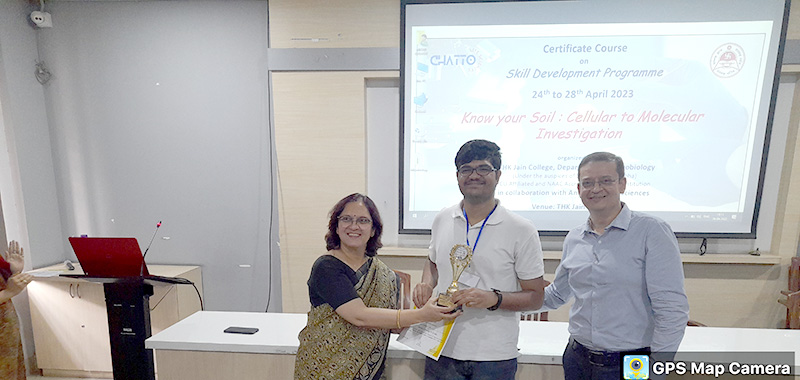 The subject is aimed at providing knowledge and application-based guidance in many interdisciplinary subjects like Bacteriology, Virology, Environmental and Agricultural Microbiology, Biochemistry, Molecular Biology, Cell biology, Metabolism, Genetics, Recombinant DNA Technology, Industrial Microbiology, Medical Microbiology, Immunology etc. The department is enriched with young, dynamic, qualified and dedicated teachers whose mission is to inculcate the love for knowledge in every learner.
Key Features:
Three spacious microbiology laboratories are well- designed and also well-maintained for conducting practical experiments on Microbiology, Biochemistry, and Molecular Biology in regular basis.
Completion of syllabus within stipulated time helps the students to study thoroughly.
Students are encouraged to participate in various academic activities like seminar; poster presentation, quiz organized as well as extracurricular activities organized by the college and other institutions for all-round development of personality.
Invited lecture sessions are organized to expose the students to the latest developments in the chosen field to provide in-depth knowledge in the subject.
Class tests, regular remedial and tutorial classes are held to heighten the performance level of the students in the university examinations.
Performance of the students in the University Examinations is very satisfactory and few students have ranked at the university level. A pleasant environment always prevails in the department and the teachers, staff and the students indulge in a continuous effort to achieve more success.
Scope of the subject:
Students graduated with this subject get the opportunity of working in different government and public sector units which include Teaching Institutes, Healthcare sectors, Research & Development, Pharmaceuticals, Food and dairy industries, Agricultural sectors etc. There is also a scope for higher studies like M.Sc. and Ph.D. in India and abroad.
Faculty
---