Department of English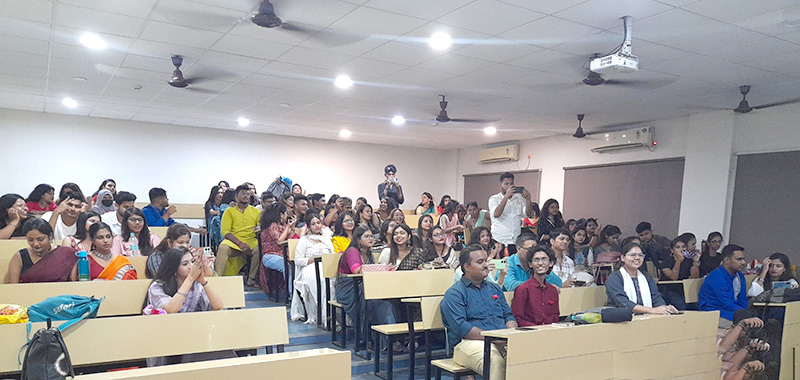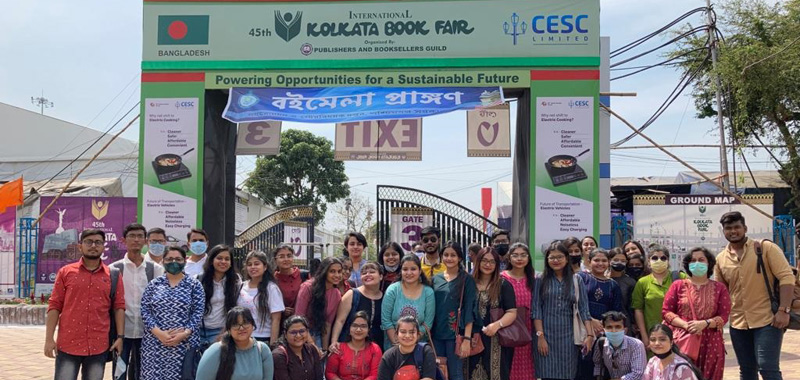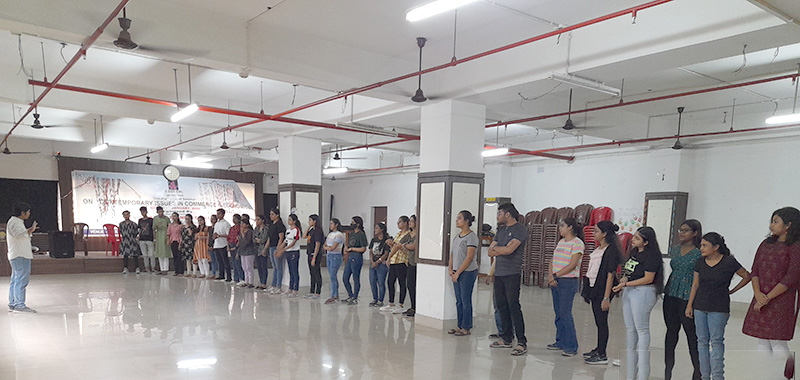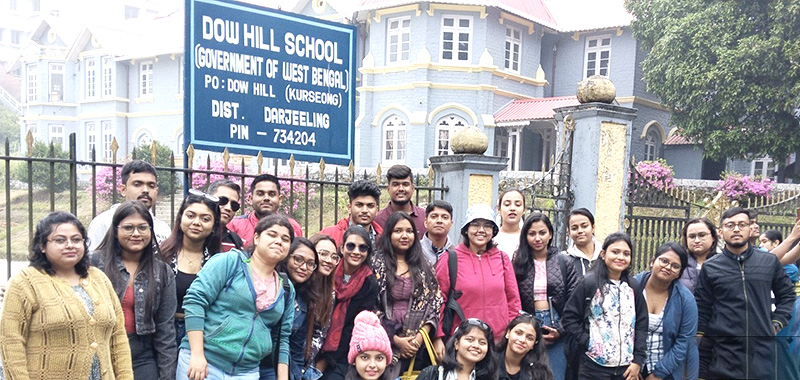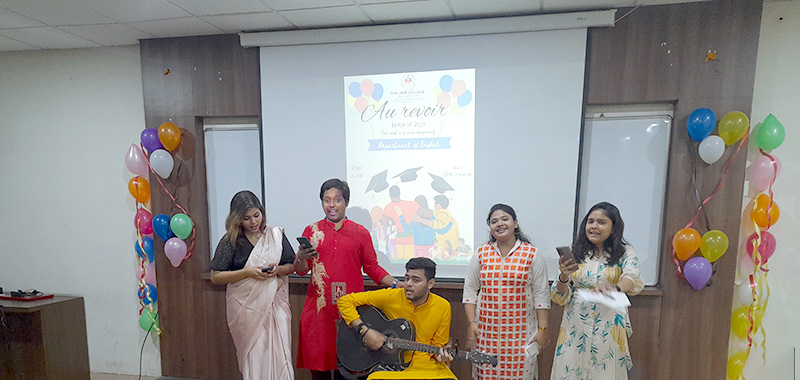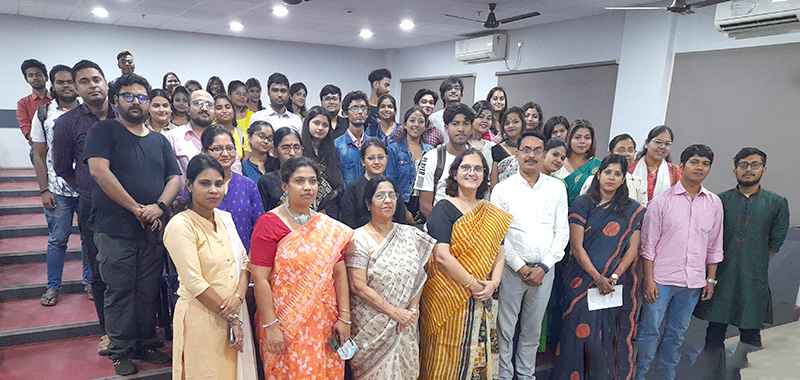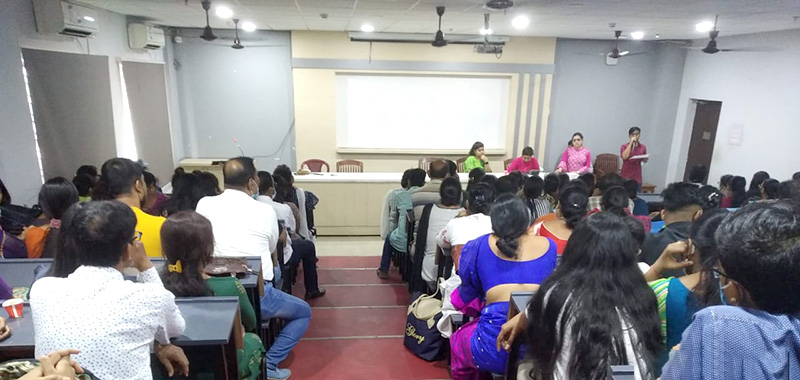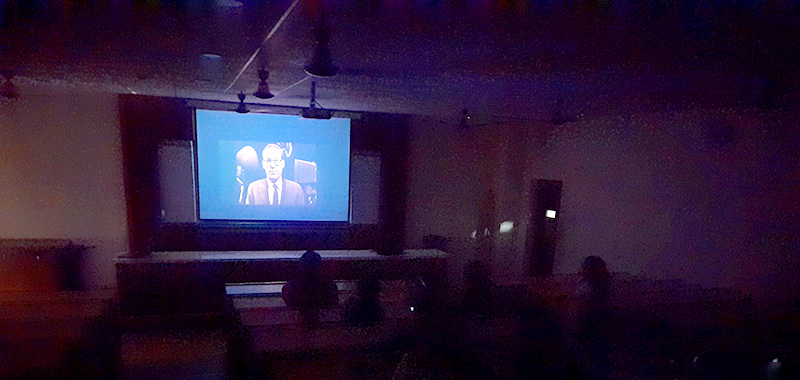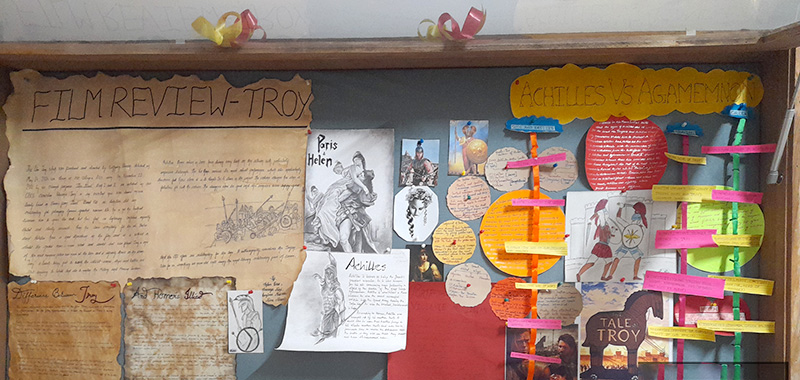 The Department of English at T.H.K Jain College was established in the year 2010. In the industrial environment of urban Bengal, the Department has kept the luminous zeal for literature alive in the students.

The course covers a wide range of texts, literary trends, contemporary topics of relevance like business communication and translation studies, discussion of theories as well as schools of criticism

The Department aims to make the study of literature stimulating and enlightening. Active participation from the students is sought in the process of teaching-learning so that their cognitive and analytical skills are honed.
Multifarious teaching techniques are employed including:
Class discussions
Lectures with comprehensive notes
Student seminars
Audio-visual presentations
Screening of films based on literary texts
The Department regularly invites teachers of repute from other institutions to conduct special lecture sessions. The results of the students following the old curriculum as well as the new CBCS system under the University of Calcutta have been exceptionally good.
Student Achievements:
The toppers of the last three academic years have attained the following scores:
2018-2021 Session: Satadeepa Das (8.191 CGPA)
Currently pursuing Post Graduation in English in Benaras Hindu University (BHU)
2017-2020 Session: Anshu Chaubey (59.13%)
Currently pursuing Post Graduation in English in Loreto College, Kolkata
2016-2019 Session: Shrayanti Singha (53%)
Completed her Post Graduation from Presidency University and currently working as HR Associate in Accenture
Other Achievers:
Chandrabali Sarkar presented a paper on Popular Literature at Inter-University UG Students' Seminar at Sister Nivedita University, February 2020
Departmental Activities:
The department regularly organises different co-curricular and extra-curricular activities for the students to make the teaching-learning process more engaging. Some of these include:
Curriculum Enrichment Programmes
Special Lecture Sessions
Educational Tours
Wall Magazines
Cultural Events
Inter-College and Inter-Departmental Events
Career openings for students opting for English Courses:
College/University Professor
School Teacher
Author
Academic Researcher
Translator
Lexicographer
Digital Copywriter
Teacher of English as a Foreign Language
Print Media Journalist
Web Content Writer
Proof-reader in Publishing Houses
Newspaper/ Magazine Editor
Public Relations Executive
Advertising Copywriter
Social Media Manager in Corporate companies
SEO specialist
Faculty
---