Department of Food and Nutrition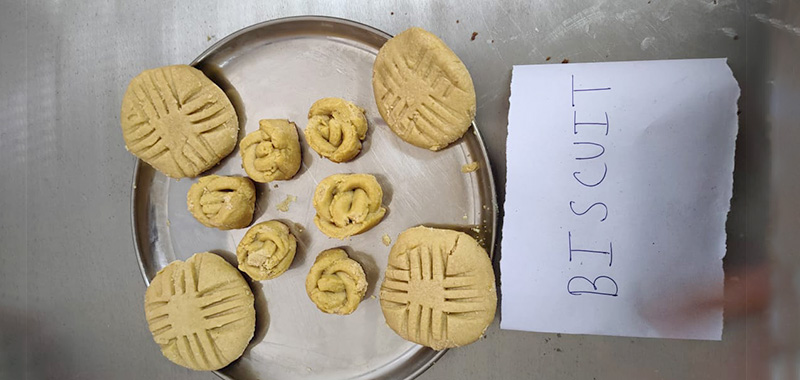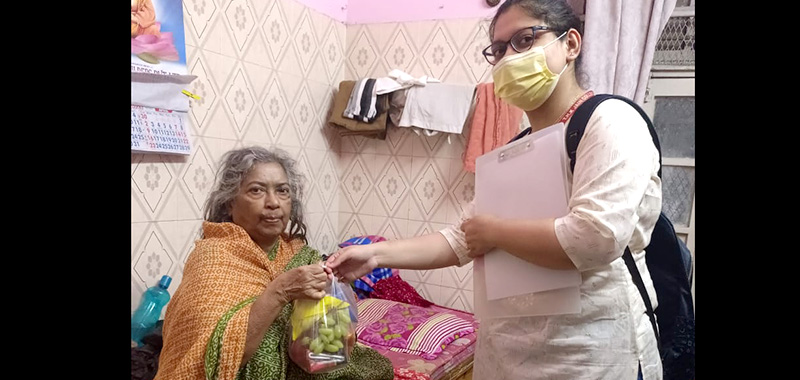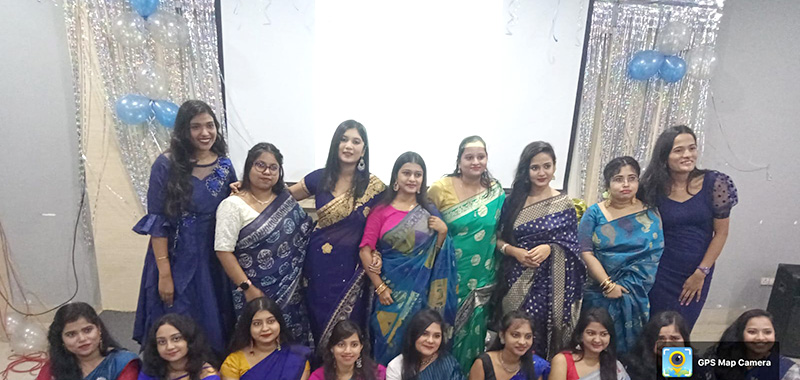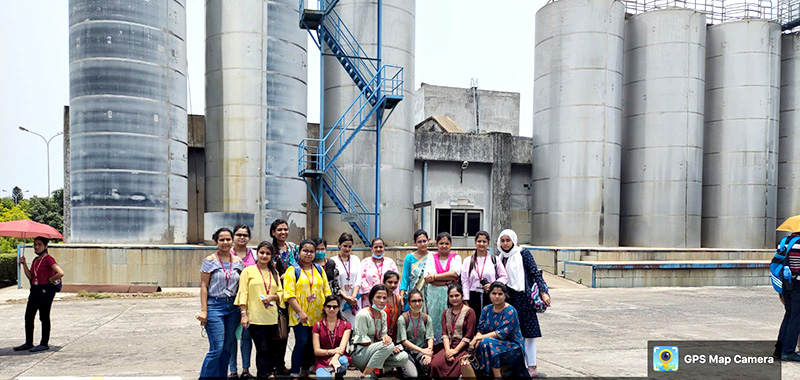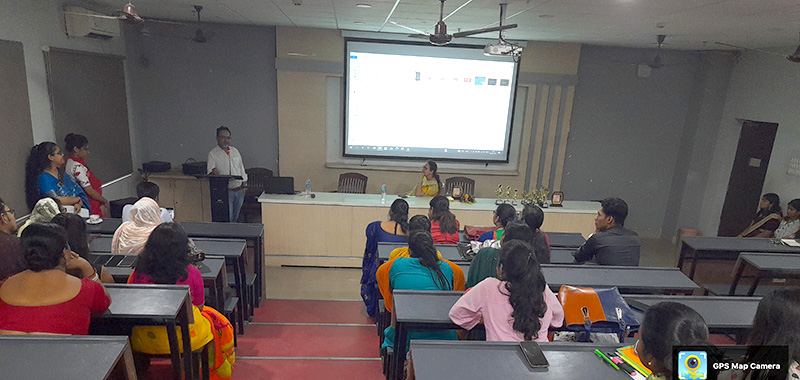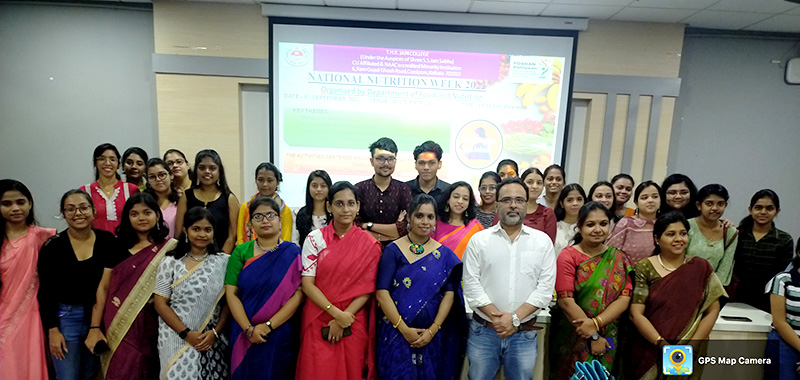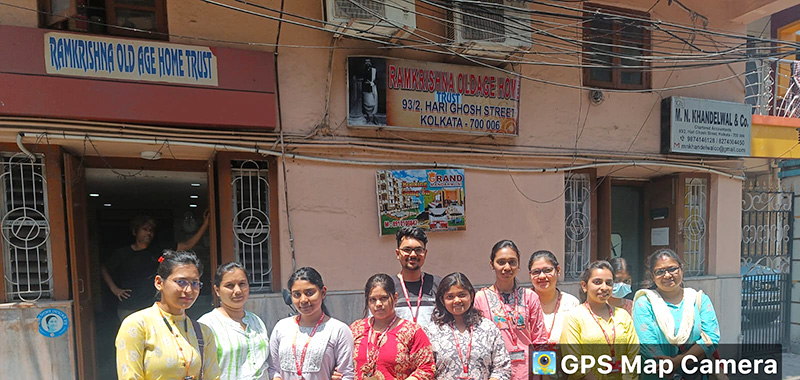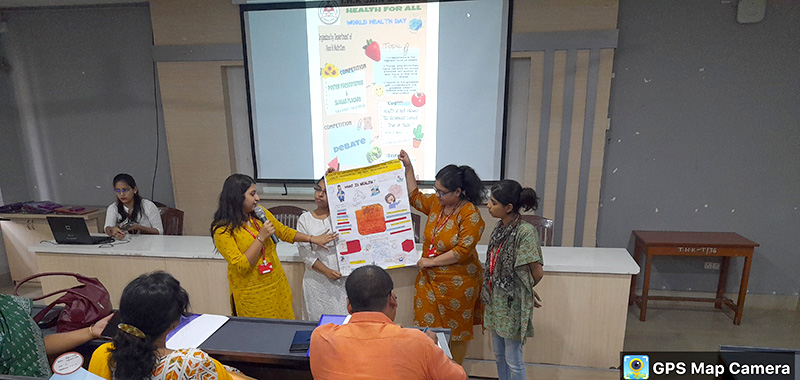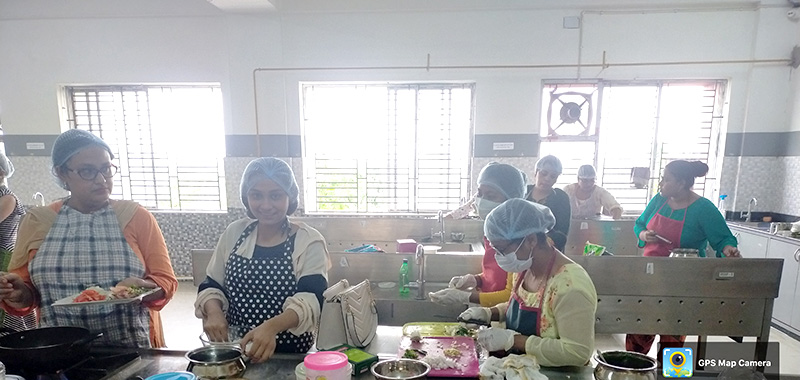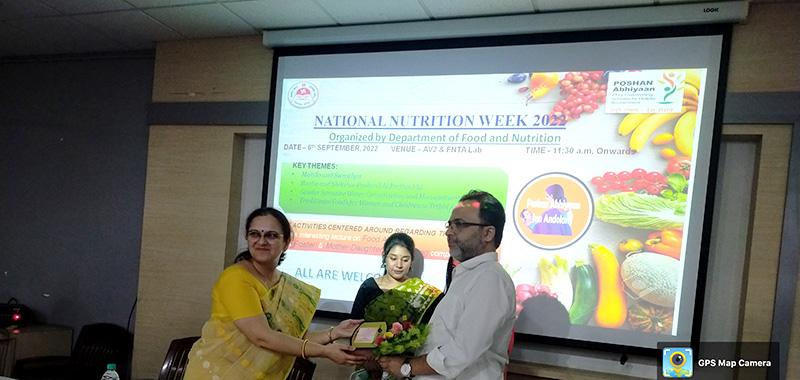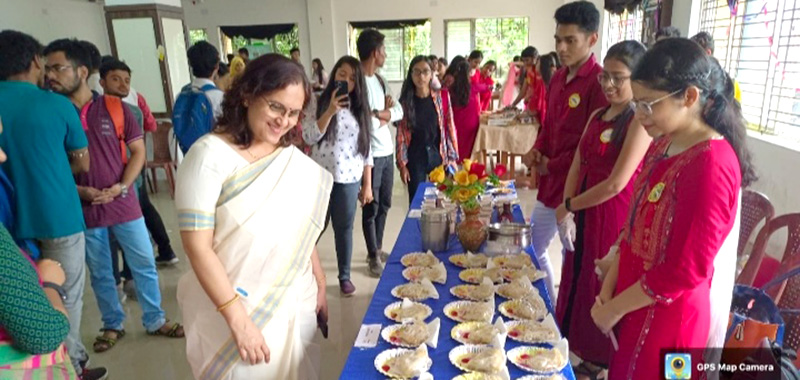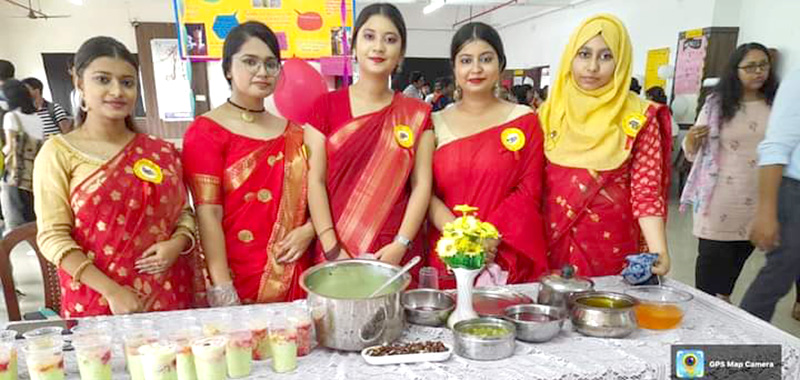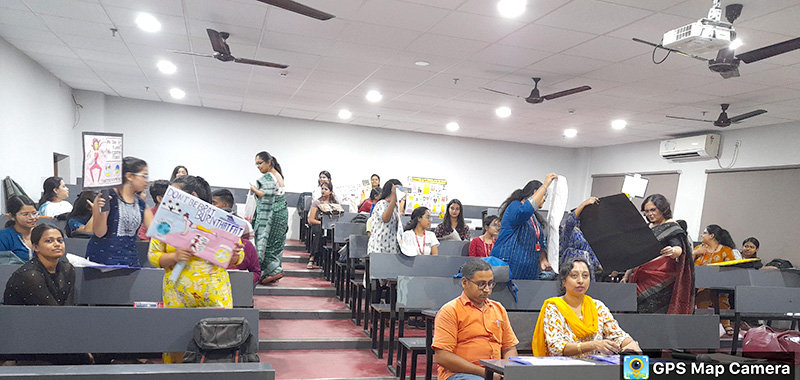 Good food and nutrition are vital to good health and wellbeing, and reduce the risk of disease. Healthy eating means choosing the right food and knowing how much to have.


This is an innovative interdisciplinary course which combines components from Diet Therapy and Counselling, Biochemistry, Human Physiology, Food Microbiology, Food Preservation, Public Health, Community Nutrition, Epidemiology, Sports Nutrition, Health and Nutrition Education, Food Fermentation.


This course is about the science behind nutrition which can improve the nutritional status of populations. The curriculum explores the role of therapeutic diets in the treatment of chronic illnesses and other nutritional disorders, highlighting the principles of the nutrition care process as applicable in a primary care setting. There is an opportunity to learn key nutrition assessment techniques and intervention strategies that will assist students in providing comprehensive health care to the patients.


The students receive basic theoretical and practical training in three major areas, viz. Public Health Nutrition, Dietetics & Food Science and Quality Control that will enable them to choose one of these as their specialized career in future.
Features
Laboratories are well equipped with resources required for conducting practical classes and the library has sufficient national and international books regarding this course.
Modern teaching methods along with Audio-visual method of teaching are being followed through Smart classes for imparting knowledge to the students for better understanding and comprehensive learning.
The department holds seminars, poster competitions, wall magazines from time to time to widen the horizon of the students.
The faculty members of the department regularly conduct weekly examinations for improving the performance of the students.
Parent-teacher meeting is held on a regular basis for discussing students' performance.
The students are encouraged to participate in different academic activities within and outside the college.
Students participate in inter college competitions on nutrition.
The department actively participates in community-based programmes by collaborating with NSS unit of the college for spreading awareness on nutrition and health to the college students and the children of under-privileged sections of the society.
Activities
7/9/2017 -Students of 1st yr Hons secured 2nd Position in Intercollege Drama Competition on Community Nutrition Awareness Programme organized by Dept. Of Home Science, CU.


17/09/2018-Golden Jubilee of NSI run by NIN, Hyderabad - Students participated in Poster Presentation Competition and secured 2nd (Sourabh Mishra) and 3rd (Tanya Verma) position-Topic Was-Food and Nutrition security.


8/01/2019-One Day Special lecture session and Poster Presentation Competition organized by department. Key note Speaker was Dr. Kazi Layla Khaled, Associate Professor, CU and Guest Speaker was Dr. Shibom Basu, Staff Scientist, EMBL, France. More than 70 students of 9 colleges across the state participated in the programme

.
7/9/2019 -Students of the 2nd and 3rd yr Hons secured 1st Position in Intercollege Drama Competition on Community Nutrition Awareness Programme organized by Dept. Of Home Science, CU.


09/08/2020- INTERNATIONAL WEBINAR On CORONA VIRUS DISEASE (COVID-19): A REVIEW OF IT'S PATHOPHYSIOLOGY AND EPIDEMIOLOGY Organized by Department. Speakers were-Prof. Dr. Kunal Kanti Mazumdar-MBBS, DPH, DMCW, MD (CAL) Dept. Of Community Medicine KPC Medical College and Kolkata, India and Prof. Dr. Pradip Ghosh.PT, Ph.D., DMS, MS Dept. of Physical Therapy, Maryville University St. Louis, USA.


07/04/2022- Celebration of World Health Day by the Department. Chief Guest and Speaker was Dr. Debnath Chaudhury, Former Professor and Head, Department of Biochemistry and Nutrition, AIIHPH Kolkata, West Bengal, India.


27.04.2022- One day training session for 6th semester students of Department at Training cum Production Centre, North Kolkata, 2, Manmatha Dutta Road, Kolkata-700037, Government of West Bengal.
Job Opportunities
At the culmination of the course, the students can either seek jobs directly or opt for the Masters or Diploma programmes. These are the available job prospects:
Seek jobs in teaching and research in Colleges and Universities.
Become Dieticians and Nutrition Consultants in Govt. Hospitals, Health Departments, International Organizations and NGOs, Clinics Fitness Centers.
Explore Research and job prospects in organizations like WHO, UNICEF, CARE as food scientists.
Join Food processing, food research lab and preservation industry as research assistants, food analysts, demonstrators.
Initiate and sustain research, training, welfare programmes and services in community.
Become Project officers in NGOs, Public health programme, development officer for supplementary and weaning food preparations.
Work as Nutritionist in food and nutraceuticals industries.
Offer Consultancy in nutrition related media ads.
Choose Self-employment in Dietary counselling cell, hostels factories, cafeteria, bakery, confectionary, hotels, airlines and industrial canteens etc.
Faculty
---